2021 Western Cape Bible Memory Contest!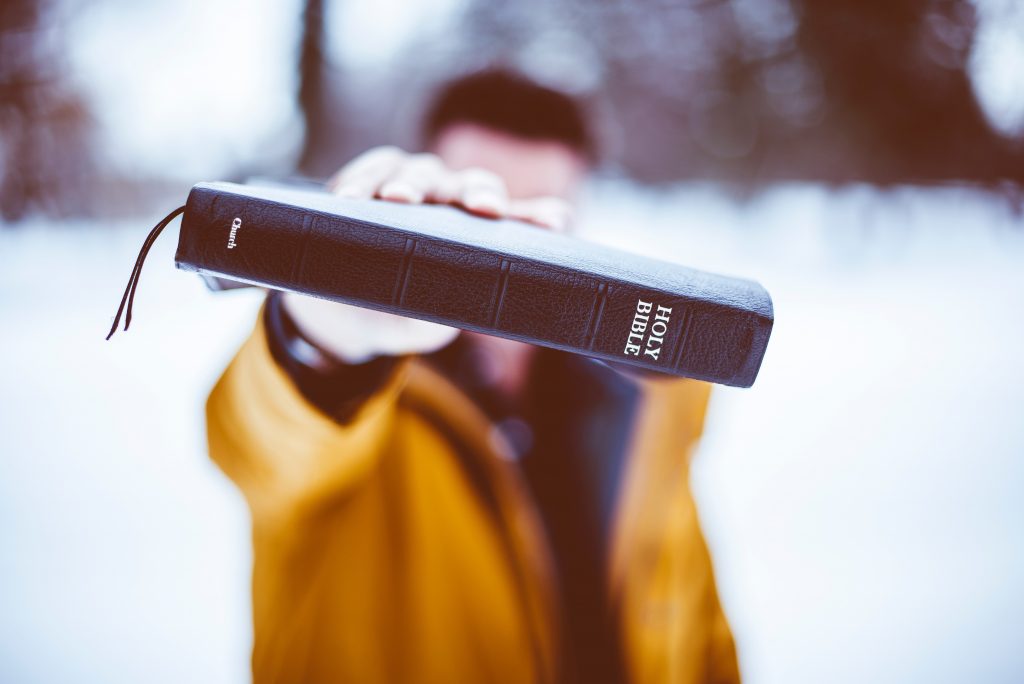 Cape Town Biblical College 2021 DEVOTIONAL BOOK ESSAY CONTEST
WHO?  This competition is open to children and adults nationally.
WHAT? The challenge is to read the prescribed devotional book and write an essay in response to the book.  The winning essays will encapsulate the content and theme of the book and demonstrate an excellent personal response to the book.
CATEGORIES? 
Children up to the age of sixteen will read any edition of John Bunyan's "Pilgrim's Progress" and write a 1000 to 2000 word essay.
Adults from 17 upwards will read any edition of Thomas Watson's, "A Body of Divinity" and write a 2000 to 3000 word essay.
HOW? 
Both books are famous Christian classics and can be obtained at any good Christian Bookstore.  They are also in the public domain and free pdf copies can be found on the internet.
ENTRY IS FREE!
Download an entry form and detailed instructions on essay format, content, and submission from our website: ctbiblical.co.za
The closing date for submission of essays is Thursday 30th April 2021.
The winning essays will be announced and published on our Website on Monday 25th May
The winners will have an opportunity for an interview with a Christian radio station
PRIZES CHILDRENS CATEGORY: CUM BOOK VOUCHERS
1st prize R2000 voucher / 2nd prize R1500 voucher / 3rd prize R1000 voucher
PRIZES ADULTS CATEGORY: CASH PRIZE
1st prize R3000 cash / 2nd prize R2000 cash / 3rd prize R1000 cash
CTBC Devotional book essay contest 2021
CERTIFICATE COURSE
Our next certificate course will be starting on Monday the 8th of February 2021
THEOLOGY DEGREE THROUGH NORTH WEST UNIVERSITY
Online Applications for 2021 are now open.
See our Application Forms page for more information.
Cape Town Biblical College, 52 Frederick Street, Parow, 7500
(021) 931-8428
ctbiblical@gmail.com