THEOLOGY DEGREE THROUGH NORTH WEST UNIVERSITY
The closing date for semester one 2020 has passed (end of October).
Applications for semester two 2020 will be open from March to end of April 2020.
2020 Devotional Book Contest!
CERTIFICATE COURSE
Our next Certificate course starts on Tuesday 4th February 2020
Congratulations to our two Bachelor of theology students on their 2019 results! Tarryn Doolings passed seven Bachelor of Theology subjects with five distinctions. Lionel Williams passed eight Bachelor of Theology subjects.
2020 Western Cape Bible Memory Contest!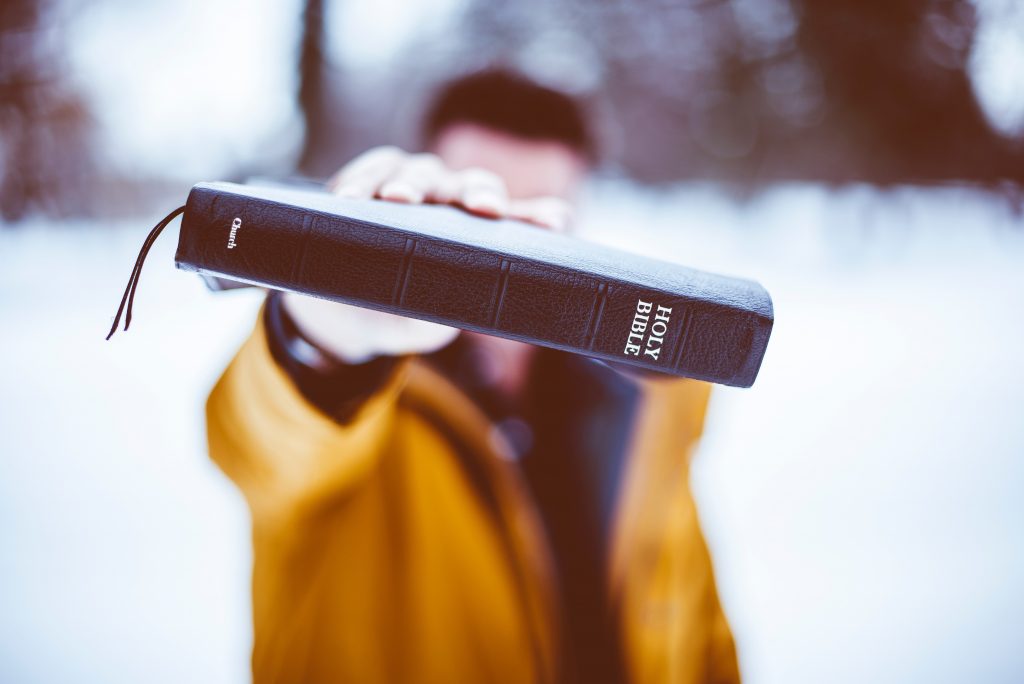 Cape Town Biblical College, 52 Frederick Street, Parow, 7500
(021) 931-8428
ctbiblical@gmail.com