2021 Western Cape Bible Memory Contest!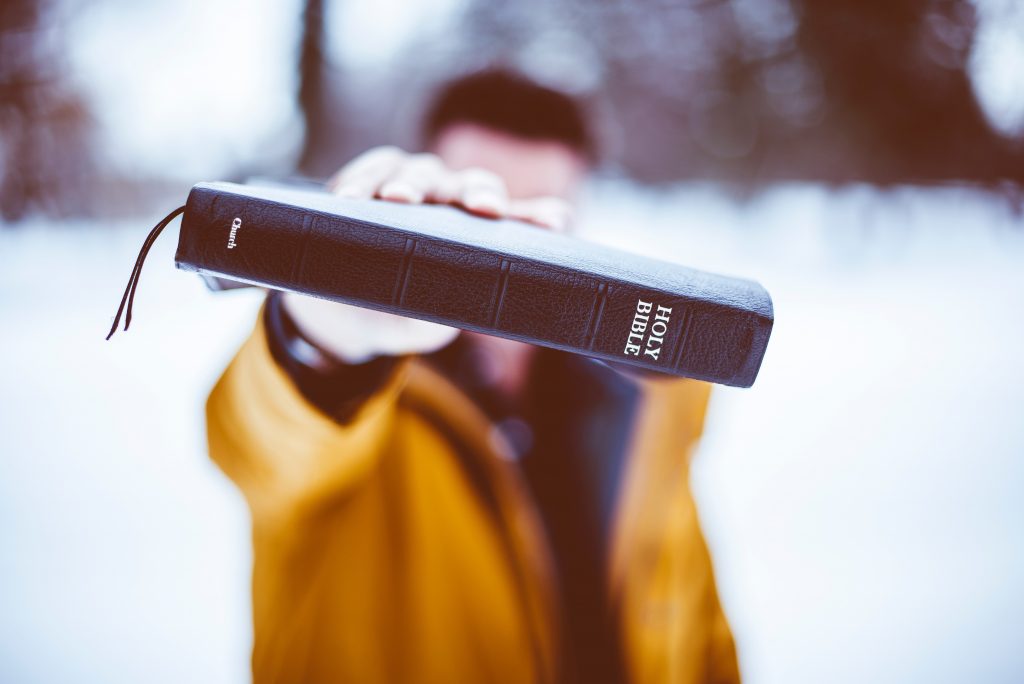 Congratulations to our Bachelor of theology students on their excellent results.
Carol Petoors passed all three subjects with one distinction of 75%.
Tarryn Doolings passed all four subjects with two distinctions of 80% and a further two distinctions of 82%
WE WISH EVERYONE PEACE AND SAFETY DURING THE COVID-19 CRISIS. MAY GOD BLESS SOUTH AFRICA AND GRANT US STRENGTH, WISDOM AND RIGHTEOUSNESS AS WE GO THROUGH THIS TRIAL.
CERTIFICATE COURSE
Our next certificate course will be starting on Monday 2nd November 2020.
THEOLOGY DEGREE THROUGH NORTH WEST UNIVERSITY
Online Applications for 2021 are now open.
See our Application Forms page for more information.
Cape Town Biblical College, 52 Frederick Street, Parow, 7500
(021) 931-8428
ctbiblical@gmail.com