REGISTER NOW FOR OUR BOOK OF HEBREWS SEMINAR WITH DR. ERROL WAGNER

REGISTER NOW FOR OUR 2022 BOOK OF ROMANS BIBLE MEMORIZATION CONTEST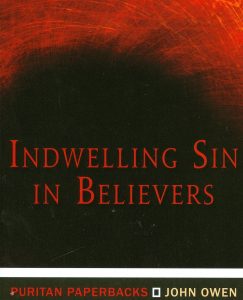 CONGRATULATIONS TO DEVARSHNEE CHETTY, THE WINNER OF OUR 2022 DEVOTIONAL BOOK ESSAY CONTEST
Congratulations to our graduating class
of 2021.
Our graduation ceremony took place on the 13th November 2021
CERTIFICATE IN BIBLE STUDY: WALK THROUGH THE BIBLE

This new programme is an in-depth study of the whole Bible in the context of the big storyline of God's ongoing redemptive work. Learners attend one morning or evening of the week. It takes you through all 66 books of the Bible over a three-year period. You can join at any point of the programme and continue until all 66 books have been covered.
CERTIFICATE IN CHURCH MINISTRY: SOLID FOUNDATION PROGRAMME

This programme provides students with a basic but solid theological and biblical knowledge for ministry and further studies. It is designed for Pastors, church leaders, elders, evangelists, life-group leaders and everyone interested in growing in the knowledge of the Word of God.
THEOLOGY DEGREE THROUGH NORTH WEST UNIVERSITY
Online Applications for 2022 are now open.
See our Application Forms page for more information.
Cape Town Biblical College, 52 Frederick Street, Parow, 7500
(021) 931-8428
ctbiblical@gmail.com