BURSARY POLICY FOR DEGREE PROGRAMME
&
FREE TUITION POLICY FOR CERTIFICATE PROGRAMME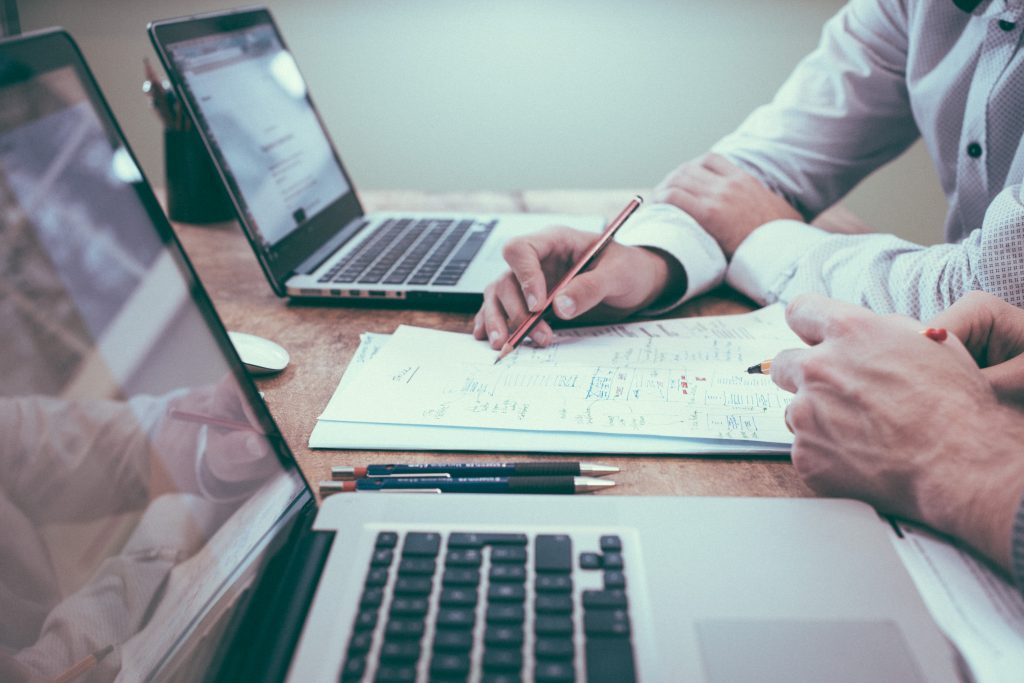 INTRODUCTION
Cape Town Biblical College is an interdenominational Bible College that seeks, through Theology programmes, to build the kingdom of God by training pastors and church leaders, thus, contributing in the process of nation building and the transformation of South Africa.
Its mission implies focus on the broader implications of the Gospel, preaching and teaching the Word, but also involvement in the social justice, caring for the poor and addressing social inequalities.
It is in this context that the Bursary (for degree programme) and Free Tuition Policy (for certificate programme) is set. Its conditions and procedures will indicate that this is not a mere act of charity, but of aligning ourselves with the gospel mandate, the mission of the institution and creating measures that enforce accountability, character formation and spirituality. This is an incentive for academic performance and spiritual development of the student.
SCOPE
This policy applies to all Theology programmes offered by Cape Town Biblical College, from Certificate to Degree programmes, as well as any other training in the form of seminar, conference, short course, intensive training programmes, etc.
GUIDING PRINCIPLES, PROCEDURES AND POLICY
In order to promote accessibility to education; prompted to action by our biblical convictions and gospel mandate to reach out to the whole man, body, soul and spirit; in view of fostering character development and accountability in the student; the following guiding principles, procedures and policy have been put in place: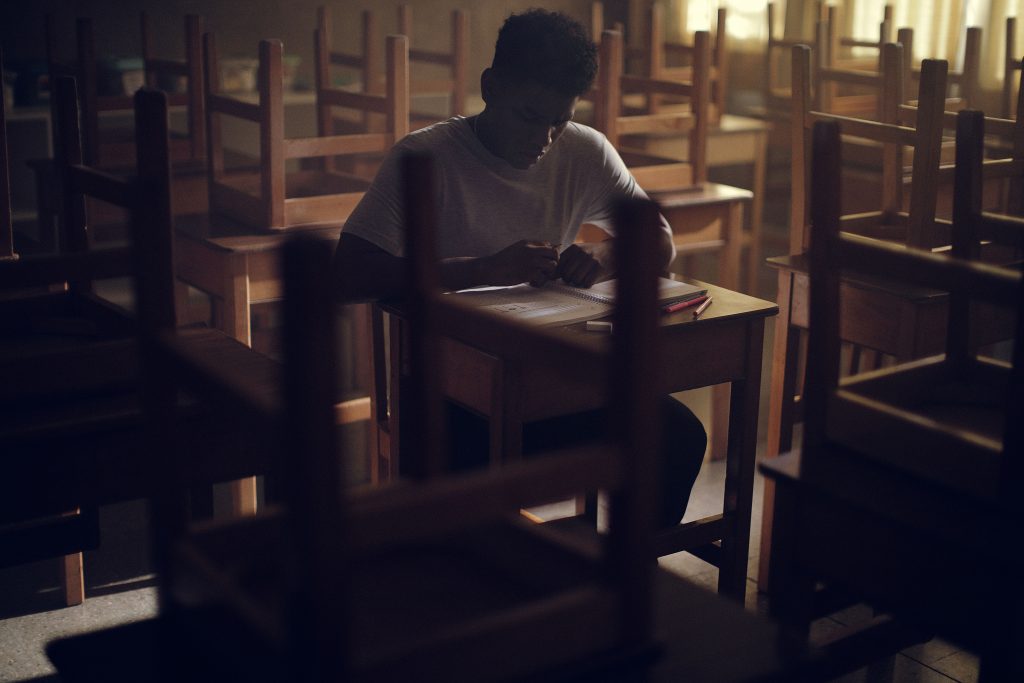 CONDITIONS AND PROCEDURES THAT APPLY EQUALLY TO THE DEGREE BURSARY PROGRAMME AND THE CERTIFICATE FREE TUITION PROGRAMME
A.General conditions and information
All degree and certificate students quality for the respective programmes.
This policy does not cover other costs related to studies: readers, books, accommodation, transport, graduation attire hiring, etc.

Only those participated in the full duration of their respective programmes qualify for reimbursement.
B.Spiritual and character requirements
i.The student must demonstrate a sense of spiritual growth and genuine commitment to the Lord and the ministry;
ii.Be disciplinary and exemplary throughout the academic year;
iii.Attend the College's spiritual formation programmes (e.g. Spiritual Formation modules, Chapel, small group, discipleship class, commencement and graduation services, etc.)
C.Class attendance
100% attendance for all classes is expected. No exception for any reason whatsoever (including medical or family) is permitted.
D.Financial conditions
Students are responsible for keeping records of proof of payments and emailing these to CTBC at info@ctbiblical.co.za
Students sponsored by churches or individuals: Payment must be made by the sponsor directly to CTBC's bank account, with the sponsor as signatory to this policy.
CONDITIONS AND PROCEDURES THAT APPLY TO THE NWU DEGREE BURSARY PROGRAMME
A.Financial Conditions
a.The NWU Registration Fee and first payment of tuition must be paid during the period of registration (This amounts to R4200 in 2021)
b.Payment of semester tuition fees in installments as determined yearly by NWU policy (Note that NWU expects all fees to be paid up before a student is permitted to write exams).
B.Academic Conditions
To qualify for any of the bursaries students must be registered for at least 4 modules PER semester (i.e. 4 in semester 1 AND 4 in semester 2).
At the end of the academic year (when marks are released in mid-December), students can qualify for the following bursaries.
i.If there was 100% attendance for the full year and the student passes all courses for the year 30% of the tuition the student paid will be paid into the next year's tuition.
ii.In addition to 100% attendance AND passing ALL courses, if a student gains 5 or more distinctions for the 8 or more courses done in semester 1 and 2 then a further 20% will be paid into the next year's tuition (bringing the bursary total to 50%).
C.Reimbursement procedure
Financial reimbursement takes place in the form of payment towards the cost of the next years fees, according to the academic, attendance and spiritual conditions that have been met.
At the end of the degree programme, when there are no further studies in the following year, THERE IS NO CASH PAID BACK TO THE STUDENT. This means the student is fully financially responsible for one year of studies.
CONDITIONS AND PROCEDURES THAT APPLY TO THE CTBC CERTIFICATE FREE TUITION PROGRAMME
A.Financial Conditions
a.There is no admission or registration fee.
b.The payment for each of the five 7-week modules must be done before the start of each module.  There are therefore five payments to be made in the course of each certificate programme. 
B.Academic Conditions
Students must pass each module with 50% or above.
C.Reimbursement procedure
At the end of each 7 week cycle the student who meets conditions A, B, C, D (outlined above) will have his/her initial tuition payment roll over to the following Cycle.
As soon as the student fails to meet the conditions a new payment must be made for the following cycle.
This means that committed students need only pay for their first module.  If they fulfill all conditions this first payment can potentially roll-over to the over four modules.  This means that they only pay for their first module, enabling them to complete the full course for R400 instead of R2000.