Cape Town Biblical College, started as a missionary endeavor, in 2012, when South Korean Professor Sonja Shinn set foot on South African soil in 2009. CTBC strives to be the best in the theological and academic training of pastors and Christian workers.
Our heartbeat is to reach as many Christian leaders and teachers in the wider Cape Town area as possible, and help train them for spiritual, academic and ministry excellence. That is why we chose our centrally located premises in Parow, in order to be accessible to as many students as possible.
The following reasons, based on carefully established values, explain why you should study at CTBC.
CTBC does not exist for itself but in order to serve God and the church.  Through the Bible God has given the church a clear command to seek his Kindgom and it is also clear that every Christian is expected to make the formation of Christian Character and righteousness his or her ultimate goal (Matthew 6:33).  That is why CTBC places a high priority on its weekly chapel services, Spiritual Formation courses, and ongoing pastoral care of the students.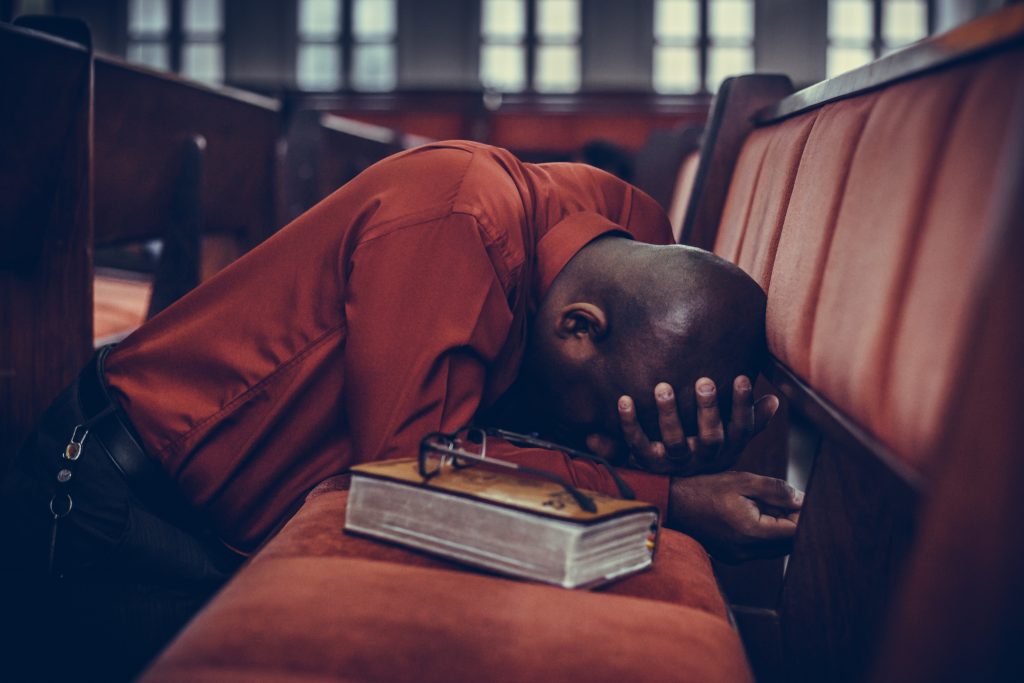 Accessibility for all Students
CTBC caters for full-time and part-time students.  In addition to CTBC's certificate programme, we also act as a distance learning centre for North West University.  Students can register directly with NWU and complete the NWU full-time degree programme.  
In addition, CTBC's generous bursary programme, means that financial challenges need not prevent any committed student from studying. Our generous Free Tuition Plan assists many who would otherwise not have had the means to fulfill their dreams. 
We do not believe that one should have to make a false choice between spirituality versus academic excellence.  They do in fact go hand in hand and Jesus commands us to 'Love the Lord your God with all your heart and with all your soul and with all your mind.' (Mat 22:37).    
Academic quality at CTBC is further guaranteed by the fact that all of our lecturers are committed Christians, with extensive ministry experience.  In addition, all our lecturers have a masters or doctoral degree in theology.